Explore the Latest Research at NJIT
From traumatic brain injury to robotics for space exploration, NJIT faculty are making significant contributions to the world at large while providing an immersive learning experience that prepares students to lead and drive industry transformation.  As an R1 Research University by Carnegie Classification®, NJIT is accelerating innovation and making research breakthroughs that improve lives.
Featured Student Research
Exceptional research experience is provided to students at all levels.
Recent Projects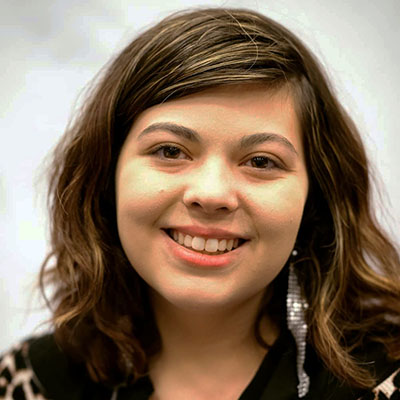 "I am now launching a medical device startup based on rehabilitative technology."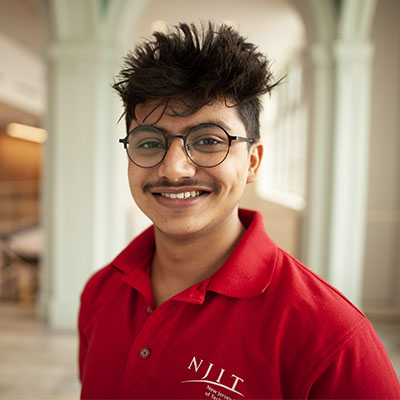 "I was able to get research experience during my freshmen year, which is really cool."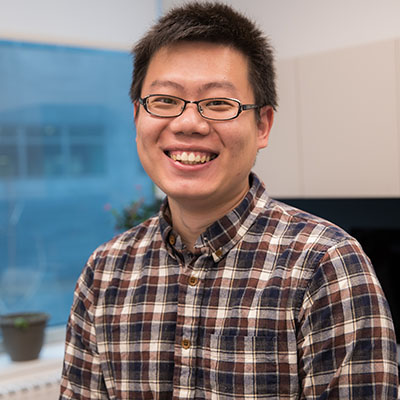 "I am gaining an excellent research experience at NJIT that is preparing me for my goal, which is to be a general surgeon."
Highest
Source: Carnegie Classification
NJIT fosters innovation that links labs to lives. Read more in the latest research magazine.
Download Now