To respond to the unprecedented challenge to the rapidly evolving COVID-19 outbreak, it is essential to minimize all on-campus research-related activities to what is absolutely essential consistent with the NJIT business continuity plan.​ Read more.
---
The Office of Research provides institutional support and services, as well as fosters new opportunities to enhance NJIT research and scholarship enterprise engaging faculty, staff, students, external collaborators and partners for developing strong leadership and synergy. We are committed to providing interdisciplinary research and scholarship with the utmost professional integrity. 
Board of Overseers Excellence in Research Prize and Medal
The Excellence in Research Prize and Medal is awarded in recognition of a sustained record of contributions that have enhanced the reputation of NJIT.
The NJIT Board of Overseers is proud to award Namas Chandra, distinguished professor of biomedical engineering, and Lou Kondic, distinguished professor of applied mathematics, its thirteenth annual Excellence in Research Prize and Medal.
Highest
Source: Carnegie Classification
Through our many funding opportunities, we're enhancing NJIT's research enterprise.
View Opportunities
NJIT Research: Linking Laboratories to Lives
---
NJIT Research Magazine
An overview of our growing materials science and engineering cluster, where engineers, physicists, mathematicians and chemists collaborate on projects that blur the borders of all of these disciplines.
Read the magazine   |   View our research publications   |   Research News
Research is an integral part of a strong academic experience and a critical priority in NJIT's 2025 Strategic Plan. The university aims for national and international prominence in research through new discoveries in areas ranging from medical sensors and devices to robotics, to nanotechnology, to cybersecurity, to next-generation materials, among other topics of vital importance in basic, applied and translational research. 
Our research enterprise is comprised of core and transdisciplinary basic, applied and translational research interests through five research clusters:
Research with NJIT
Research with NJIT is a collaborative effort by the New Jersey Economic Development Authority (NJEDA) and the Office of the Secretary of Higher Education (OSHE) to forge stronger connections between New Jersey's research universities and industry.
What Our Students Say
We provide exceptional academic, research and innovation experience to students at all levels.
Learn More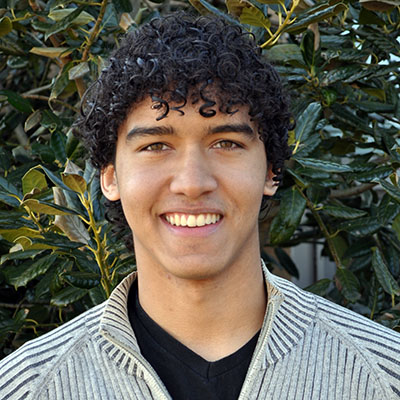 "Department of Physics provided me with skills and resources to perform and present research in four different countries."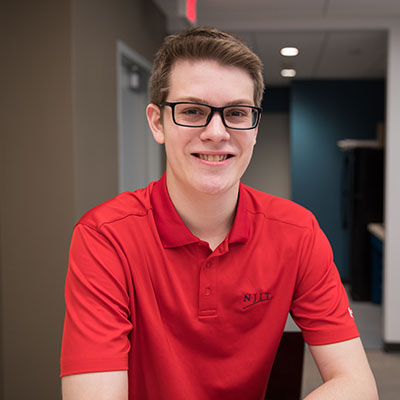 "NJIT is the college that is teaching me how the universe works. I can't wait to use what I learn to become a groundbreaking researcher."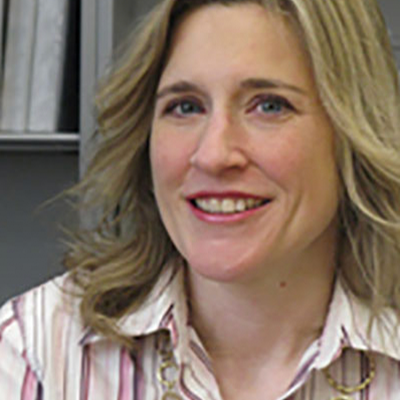 "I focused my dissertation on the transportation and mobility needs of people on the autism spectrum. "